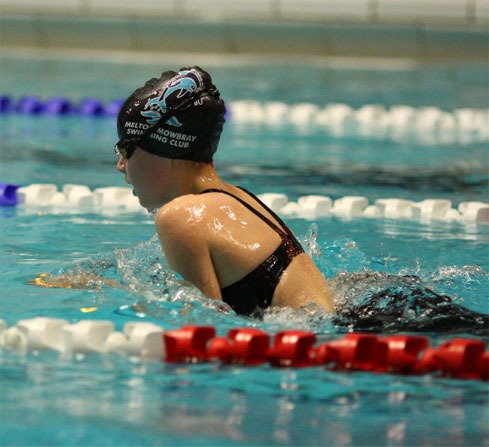 Welcome to Melton Mowbray Swimming Club, one of Leicestershire and Rutland's leading competitive swimming clubs.
Our swimmers range from the age of 7 to masters, all of whom compete in various events throughout the year. Our senior swimmers compete in the Leicester and National Arena Leagues, whilst our junior swimmers compete in Diddy Leagues. To ensure that all our swimmers have the opportunity to compete, we also run several internal competitions including our own Club Championships.
We are always pleased to hear from new swimmers so if you are interested in joining our club please apply for a 'Trial Request'. There is more information about our club on the 'About Us' page but if you have any further questions please feel free to 'Contact Us'

02 Jun 2021

Senior and Masters Swimmers
Unfortunately we are unable to take any senior or masters swimmers for the foreseeable future.

04 Mar 2020

Melton Times Sports Awards
Many congratulations to our very own Liz Rawson for winning the unsung hero award and to Tia Keightley for winning the junior sportswoman award. Also congratulations to Will Graham, Rosie Ashmore, Alex Warrington who made the finals and it was lovely to see James Bartley a previous member also in the finals. Further details can be found at https://www.meltontimes.co.uk/sport/other-sport/melton-times-sports-awards-for-2019-meet-our-winners-1-9248053

24 Feb 2020

Superb results at Leicester League
Congratulations to MMSCs A and B team for taking first place in the second round of the Leicester League.
There are no featured pages