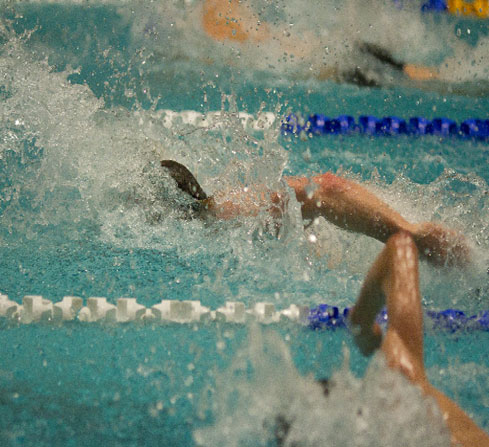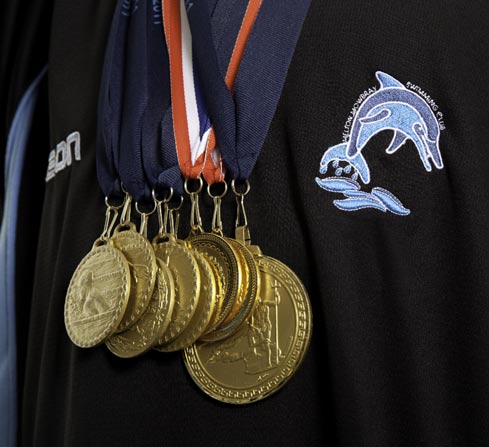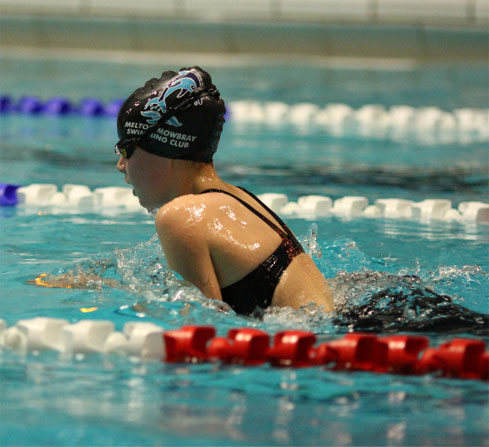 Welcome to Melton Mowbray Swimming Club, one of Leicestershire and Rutland's leading competitive swimming clubs.
Our swimmers range from the age of 7 to masters, all of whom compete in various competitions throughout the year. Our senior swimmers compete in the Leicester and National Arena League, whilst our junior swimmers compete in Diddy Leagues. In addition our swimmers take part in open meets, county, regional and national championship events. To ensure that all of our swimmers have the opportunity to compete, we also run several internal competitions including our own Club Championships.
We are always pleased to hear from new swimmers so if you are interested in joining our club please 'Register For Trial'. There is more information on the 'About Us' page but if you have any further questions please feel free to 'Contact Us'.