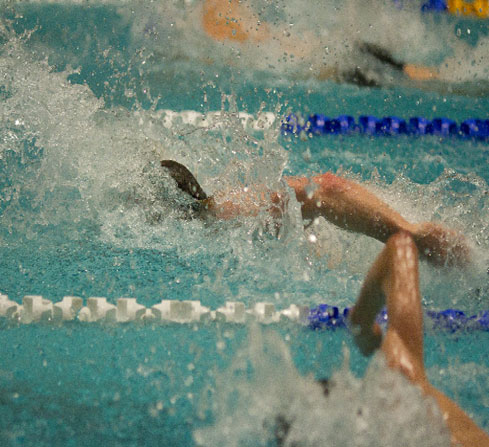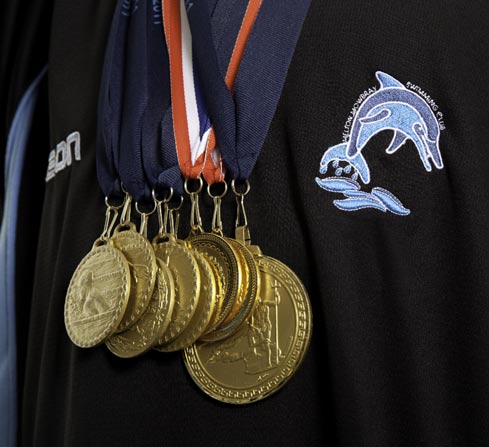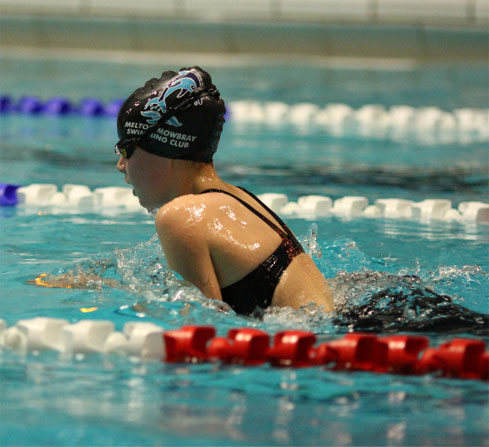 Do you love swimming? Would you like to become a competitive swimmer?

If so, when you are ready to make the transition from having swimming lessons to being coached in a competitive club environment, Melton Mowbray Swimming Club would love to hear from you.

We recommend the following as a guide for to when to apply: -

• Age 7 and over
• A passion for swimming and desire to compete
• Currently swimming at the top level of lessons (At Everyone Active this means level 6 or above, dark blue hats), with a good standard of front crawl, backstroke and breaststroke
• The ability to commit to attending 2 coached swimming sessions per week

Please complete your details below and our Membership Secretary will contact you, by email, to invite you for a trial.

We operate the trial process to ensure that swimmers join our club at the appropriate stage in their swimming development. If for any reason the Coaches feel you are not quite ready to join the sessions, please do not be disheartened, swimmers will be advised on what to work on in their swimming lessons and given an appropriate time frame for a retrial date if they would like to do so.

Thank you for your interest in our Swimming Club.